Quote:
A piece of living history on an awesome early adopter, Billsta's SUB WJ.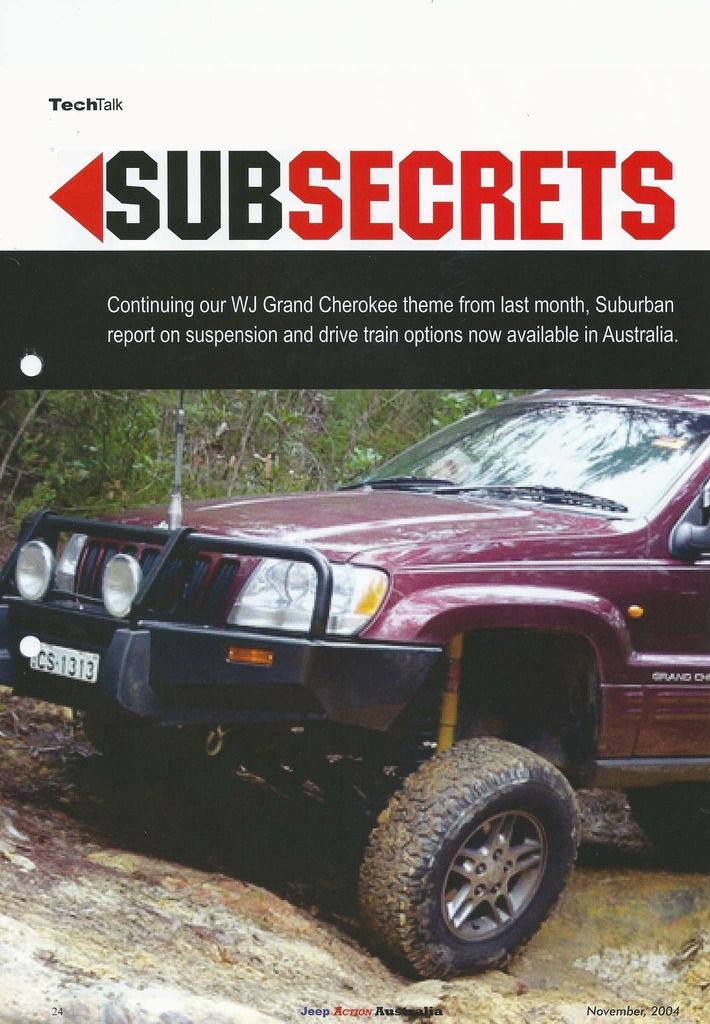 Note: Please report this post to admin for deletion if use of the article is not allowed.
OMG, this takes me back.
I knew both Bill and Mark when the FAMWAG was being built, great to see it all again.
A built WJ back then was like hens teeth.
Really wanted to buy this rig when Bill had it up for sale, good to see it went to a good home.